Sapphire Nichols, Marketing Executive
Detail-orientated, Sapphire likes nothing more than to delve into a company's bespoke requirements and show them how to achieve email marketing success. She is determined to help customers create campaigns that are destined for success.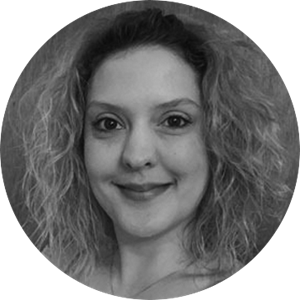 Dave Hall, Creative Director
Armed with creative flair and a keen eye for design, Dave crafts bespoke email marketing templates that make our clients' brands stand out. His creations help deliver strong visuals to support brand messaging that catches the reader's attention from the moment they click open.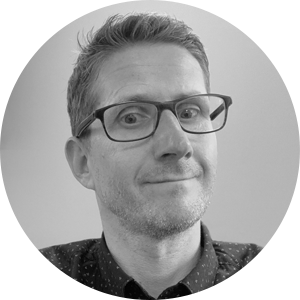 Holly Stibbon, Managing Director
Holly has been working with Smart Messenger Email Marketing since 2003. With a wealth of experience and a passion for helping clients to develop winning online marketing strategies. Holly is always on hand to help you launch great email campaigns and get the results you need.