Easily Create Bespoke Landing Pages & Forms
Improve engagement & drive business
The Landing Page and Forms Builder in Smart Messenger allows you to create attractive, engaging landing pages and web forms that drive leads, grow your database and help you develop stronger relationships with your prospects and clients.
Make a great first impression
Getting started is quick and easy. Create a great first impression using the readymade, customisable landing page and form templates included or build your own designs with the intuitive form-builder tools and user-friendly drag-and-drop editors.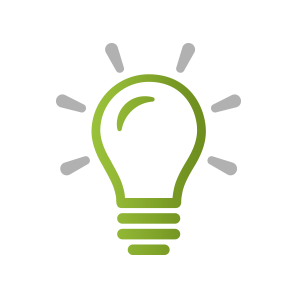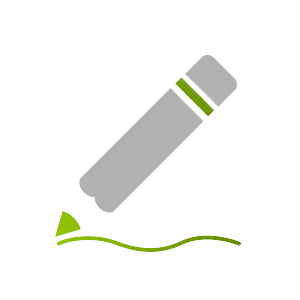 Easy To Get Started
Highlight your key selling points
With landing pages, you can create high-converting, stand-alone web pages that showcase what's important about your proposition and provide a simple means for visitors to make an enquiry via an inbuilt form. Links to forms and landing pages can be shared on your social networks, ads, emails and text messages.
No developer required
The landing pages you create are stand-alone and published via Smart Messenger, so you won't need to make costly updates to your website or employ the services of a developer to get them live on the internet. Forms built with Smart Messenger are easy to embed on your website using a simple code – we can show you how.
Tailor Your Approach
Capture the data you need
Companies use landing pages and web forms for a wide variety of purposes. For example, you could use them to increase your email subscriber list with a simple data capture form, or provide a quick and easy way for people to request marketing materials, enter competitions, register for a trial or ask for a product demo.
Top up your sales funnel
Drive prospects into your sales funnel with a highly targeted landing page or embedded web form and follow up with an automated email campaign to improve conversions and grow your business. Create specific landing pages for different audiences or product offerings, each with a very precise call to action based on the audience profile.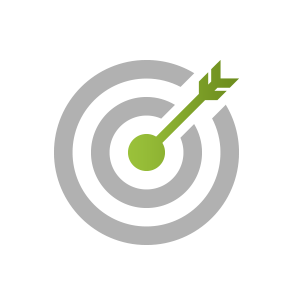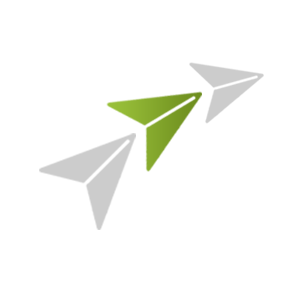 Harness The Power Of Automation
Turn traffic into leads
Save time and streamline your marketing with automated follow-up tools. Leads collected through web forms and landing pages are securely stored in your Smart Messenger database. Encourage conversions using the email automation feature, so your new contacts automatically receive a series of emails after they enquire.
Cost-effective, integrated campaigns
Smart Messenger is a cost-effective digital marketing solution that helps companies create and strengthen relationships with prospects and clients. The Landing Page and Form Builder tools are included in the Smart Messenger Pro package, which costs £30 per month, plus a one-off £199 set up fee.
Personalised Service
Bespoke template design
If you don't have the time to create your own designs, our in-house team offers a bespoke template creation service for forms, landing pages and emails for just £149 each. We can also set up a custom 'from' address for your emails and custom tracking domains for forms and landing pages.
Expert UK-based service
The Smart Messenger service is provided by our friendly team of email marketing experts, designers and developers in Norwich. And, because the service is entirely UK-based we offer the added reassurance that all your data will remain within the UK at all times.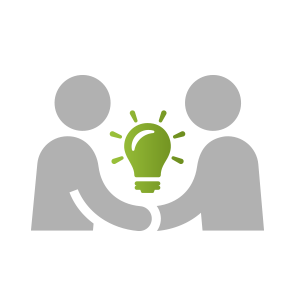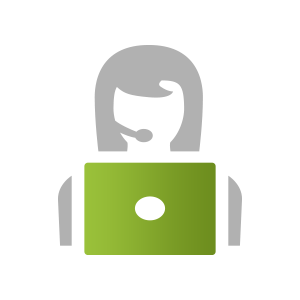 Fully Supported
Free training and ongoing support
Free Smart Messenger training is automatically offered as part of our service and all clients have unlimited access to a dedicated account manager to help with any follow-on queries or best-practice advice.
Book a demo
If you're interested in finding out how Smart Messenger could support your business, please get in touch today for a chat or to arrange a no-obligation demo – we'd love to help you.
Get In Touch