UK Based
Our friendly team are based in the UK and we have been providing Email Marketing services since 2003.
Easy to Use
Smart Messenger is full of easy to use features to help make your campaign a success. Including our drag and drop editor.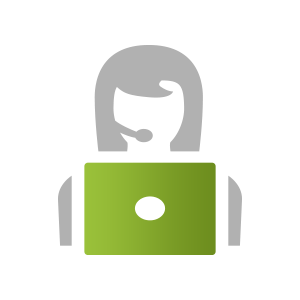 Fully Supported
All customers have their own dedicated account manager and enjoy unlimited access to our 'Just Call Us' support and advice service.
Cost Effective Email Marketing for both High and Low Volume Senders
Enter how many emails you would like to send per month and click the calculate button to view costs.
Setup Fee
Free
Monthly Fee
Includes 1,000 emails pcm
Includes 1,000 emails pcm
Setup Fee
Monthly Fee
Includes 2,000 emails pcm
Includes 2,000 emails pcm
Setup Fee
Monthly Fee
Includes 5,000 emails pcm
Includes 5,000 emails pcm