Text Marketing That Delivers
Make a massive impact in seconds 
Text marketing is a tried-and-tested way to reach your customers immediately and boasts a 98% opening rate. It's an excellent option for businesses sending notifications, surveys, event reminders, personalised vouchers and other timely messages.
Improve your service, boost customer satisfaction 
Use text messages to improve critical aspects of your customer experience, particularly around order and delivery services. By keeping customers in the loop at every stage of the process, you can set and manage expectations, provide clarity and win their trust.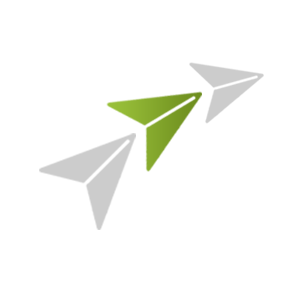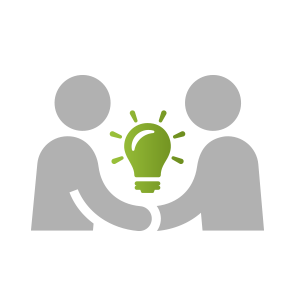 Affordable Solutions For All
Cost-effective for any type of business 
The beauty of text message marketing is that it's as effective for small businesses sending a low number of emails as it is for big-scale campaigns by giant corporates. You'll find an affordable solution whether you are a local café sending targeted offers to the community, or a multi-national keeping customers across the UK updated on their furniture deliveries.
Cutting-edge functionality & unlimited support 
The Smart Messenger platform has all the latest features to help craft exceptional campaigns. You can add content, imagery and video, personalise messages and put in trackable links. Our 'Just Call Us' service is unlimited for all customers, and you'll get a dedicated Account Manager no matter how many texts you are sending.
Get Started Fast With Easy Set-Up
Start sending text message campaigns immediately
There's no software to download or complicated tech to wrap your head around, you just log into our Smart Messenger platform to begin. There you'll find an easy to navigate text composer where you can just add what you need and schedule to send.
No developers are required to get you up and running
You don't have to pay a developer to integrate Smart Messenger with your existing CRM or any other software. Our API gateway makes connecting them a breeze. You can simply log in and start to send messages in minutes, without any fuss.