Text Messaging Solutions At Affordable Prices
The solution that works for all businesses 
Any business can make an impact using text message marketing – thanks to low prices and high open rates. It doesn't matter if you are a small business communicating with a modest list of loyal customers, or a multinational company sending thousands of SMS every day. From salons and cafes to big furniture chains or national delivery firms, there's an option that'll suit any budget. All you need to do is sign up to get started. 
A perfect fit for your business
We work with a range of clients, all of whom are able to set up campaigns with the precise reach they require. Whether you are sending out special seasonal offers, creating an automated customer journey or sending out important updates, our platform can help you achieve your goals.

Text Messaging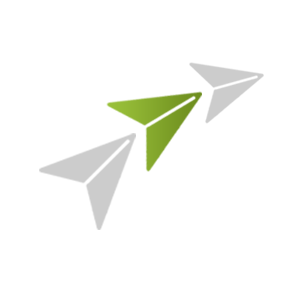 Pay as you go pricing that's flexible for you
No set up fees, just pay as you go
You won't have to pay any setup fees to begin using our text message marketing service, it's literally pay and play. Each month, you will pay a standard monthly fee of £10+vat and then buy text credits as and when you require them. This solution is excellent if you are not sure how much you need to buy, as you can simply top up if you want to send more messages. It also empowers you to control your budget to the letter and make the most of the campaigns you send.
Expand and contract as required
You might find that your deliveries fluctuate depending upon what you are doing, with some months requiring a higher volume of SMS than others. You can calculate and plan what you'll need ahead of time, giving you the chance to make your marketing budget stretch further. It's easy to find out what you'll be paying, just take a look at our interactive pricing widget to view our credit pack prices.