Christmas – Time To Send A Festive Email?
Managed campaigns mean one less job for you 
We offer a fully managed Christmas email service so you can hand the job of creating your festive campaign over to us. Strike it off your to-do list as we create a stunning Christmas campaign that you will be proud to send to your contacts. 
Our team are on hand to help 
Get the job done fast by calling us on 01603 858250 to discuss your Christmas campaign requirements and ask us for the managed service. Alternatively, just email communicate@smartmessenger.co.uk and we'll get back to you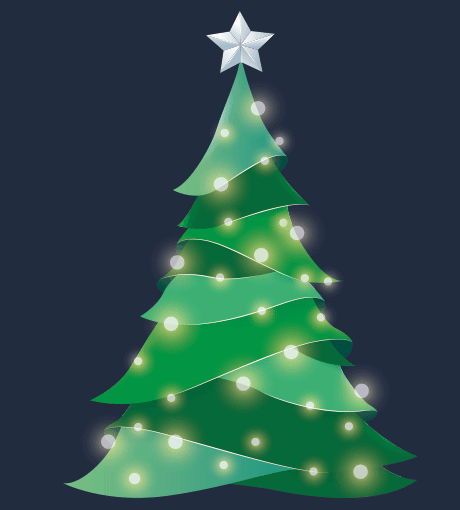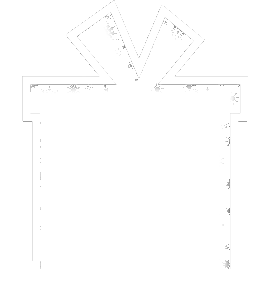 Commission Bespoke Christmas Templates
Looking for something special to send this year?
We've got a workshop full of elves already creating bespoke Christmas email templates for customers, just in time for the December celebrations. So, if you'd like to look your very best in those Christmas greetings, commission a bespoke template. 
Add sparkle, snow & festive fun
Our designers will come up with something that ticks all your boxes, and we're happy to provide either static or animated designs. Throw snow across your missive, add sparkle to your logo or go all out with a template that's every shade of Christmassy. Whatever you need, we can deliver.
Our Gift To You - Free Christmas Email Templates
All our customers have access to these special template designs 
We've giving the gift of free Christmas templates to our customers this year, and there will be plenty of options to choose from - just as soon as our design elves have created them! Check back soon to view our selection for this year and claim your free Christmas Email template.
Don't stop at one, it's Christmas after all! 
If more than one of our super festive templates catches your eye, it's no problem. You are welcome to have more than one, if you tell us what you'd like to go for, we'll pop it into your Smart Messenger account for you to personalise.


Free Christmas Email Templates