We don't know about you, but we are really missing the business events at the moment. ISSBA have decided to proceed with the Anglia Business Event but have turned it into an online summit!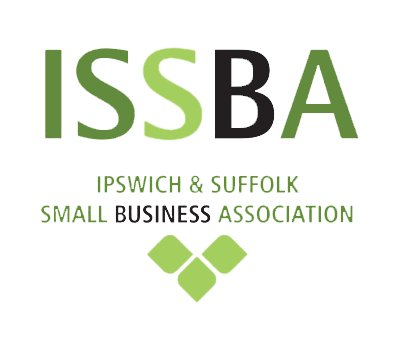 The Anglia Business Summit will be held on the same day as the event was planned and there are over 20 talks for you to attend plus some 'digital swag'. We are thrilled to be part of this exciting event!
Wednesday 13th May 9am - 6pm
Holly Stibbon our Managing Director will be delivering a talk:
'Show you are 'Still Alive' and ready to do business with Email Marketing'.
If you would like to attend the online event, simply register online and book your place at the talks that you would like to listen to.
As usual we will be running a prize draw, we have some delicious treats to give away - take a look at what you could win!

Look forward to 'seeing' you there.
Ready to kickstart your marketing or inspired to explore what else you could achieve?
Our expert team are ready to help you achieve your goals – and get great results. Ask a question, book a demo or get an expert perspective today.
Thank You!
We're sending your message.
Thank you!
Your message has been sent.
Sorry!
There's been a problem, please try again later.