Discover how to engage your recipients, ways to boost your 'open' rate, and how to get potential customers to take action with this email marketing workshop.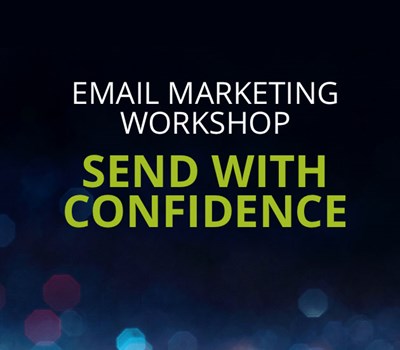 Email marketing workshop
Do you want to start email marketing but not sure where to begin?
Are you running campaigns but failing to get the results you want?
Have you become overwhelmed with online advice?
This session is:
Non-technical
Packed full of practical advice
Will help you to transform your email marketing efforts
Enable you to hit send with confidence.

Trainer - Sapphire Nichols
Detail-oriented, Sapphire likes nothing more than to delve into a company's bespoke requirements and show them how to achieve email marketing success. She is determined to help customers to create campaigns that are destined for success.
Smart Messenger, 101's email marketing system, was introduced in 2003 and is used by hundreds of businesses across the UK.
Sapphire advises and assists businesses with the planning and implementation of their online marketing strategies. She is hardworking and has a creative approach. She recognises the importance of understanding her customers and their business objectives and invests the time to get to know all the businesses she works with.
Sapphire is friendly and approachable, if you have any questions about email marketing, write them down and bring them with you to the workshops and she will be happy to answer these for you.



Comments from delegates
"Very informative and lots of ways for us to improve our email marketing"
"As a newbie to email marketing, I found the course most useful in many ways. Including how to run a campaign and to get it noticed, how to put together the email in a way that won't be spammed and will be engaging to customers. Thank you 101!"
"The presentation style was clear and informative and the workshop has given me more focus, confidence and sparked my creativity."
Ready to kickstart your marketing or inspired to explore what else you could achieve?
Our expert team are ready to help you achieve your goals – and get great results. Ask a question, book a demo or get an expert perspective today.
Thank You!
We're sending your message.
Thank you!
Your message has been sent.
Sorry!
There's been a problem, please try again later.