Personalise & Target
Ultimate Personalisation
Highly targeted, personal emails gain the best results. Our personalisation tools give you the control to focus each content element to best suit your recipient. Using the data you hold, recipient behaviour and more, you can communicate with your customers on a personal level, to deliver better results.
Powerful Segmentation
Our segmentation tools help you identify recipients and empower you to be more relevant, increasing customer engagement to unlock opportunities. All of these tools are drag and drop too, so are incredibly ease to use!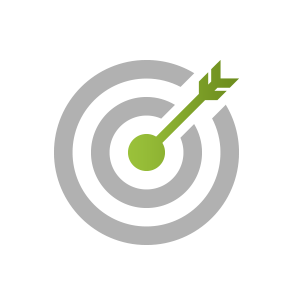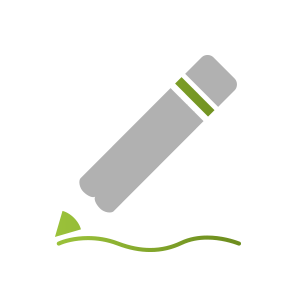 Create
Drag & Drop Editing 
Our drag and drop editor lets you easily slide your text, images, videos and more into your campaigns. Smart Messenger is very intuitive allowing you to get started straightaway. Your dedicated account manager will organise training and be on hand for support as and when required.
Bespoke Template or Create Your Own
Creating your own template is straightforward using our drag and drop template creation tools. For something extra special, use our design service from just £149. Our email designers create templates that look great in the diverse range of email clients recipients use today.

Analysis
Campaign Reporting
Our reporting suite provides you with graphical & PDF reports, full data downloads and more. With all of the data you need to analyse and improve your campaign performance. You can analyse your campaigns individually or compare them side by side to look at what's working for you. 
 
Desktop or Mobile?
Our email analysis report allows you to easily see the most popular email clients being used by your recipients, as well as the device which this is being used on. This allows you to enhance your creatives, place your call to actions in the optimum location and better target your content.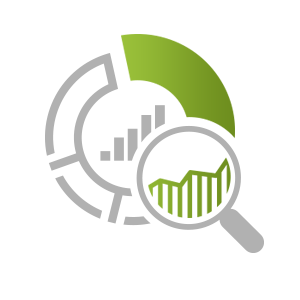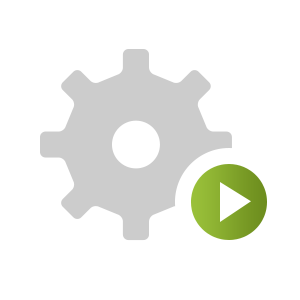 Automation
Welcome Campaigns
Our facilities allow you to send emails to new customers automatically. Welcome new customers by automating a workflow of emails to introduce them to your business. 
Target Your Recipients
Smart Messenger allows you to easily identify leads and hot prospects and create an automated workflow of emails tailored to specifically to them. Increasing your results and ROI.

Security
We Take Data Protection & Security Seriously.
Within our business, data is core to the running of our services. Our practices are in line with the General Data Protection Regulation (GDPR) and we are happy to answer any data protection or security queries you may have. We have trained and accredited data protection staff and can also offer more detailed consultation and advice if needed. 

Data Sharing Agreements
All of our clients will have a bespoke data sharing agreement tailored to their specific requirements. The agreement is designed to ensure that a proper Data Controller/Processor relationship as required under GDPR exists between us. We can also provide templates for an email marketing Data Processing Record and Data Privacy Impact Assessment if these would be of value to you.