Free Christmas Email Templates!
Which of our designs will you choose this year?
Take a look at the beautiful Christmas templates that our design elves have created this year. Each one has a particular festive flavour that'll spread cheer to your list. All of our Christmas email templates are completely free and ready for personalisation.
To get the design you like best (although feel free to pick as many as you like), just call us on 01603 858250, or email communicate@smartmessenger.co.uk to get your chosen Christmas Email Template/s loaded onto your Smart Messenger account.
Help, I'm not a customer yet!
If you haven't signed up to Smart Messenger's fully featured, UK-based email marketing service yet, don't despair. Get in touch with our team today and claim your free Christmas Email Template.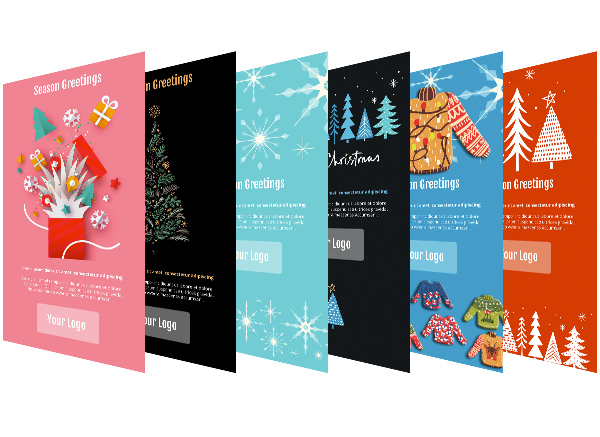 Christmas Template 1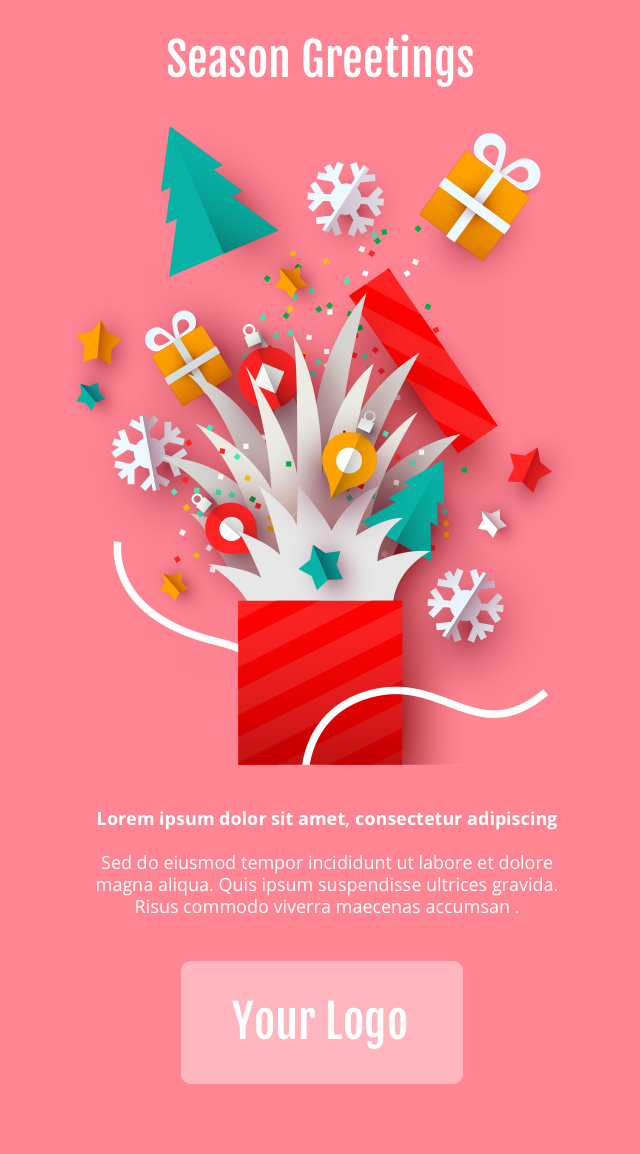 Christmas Template 4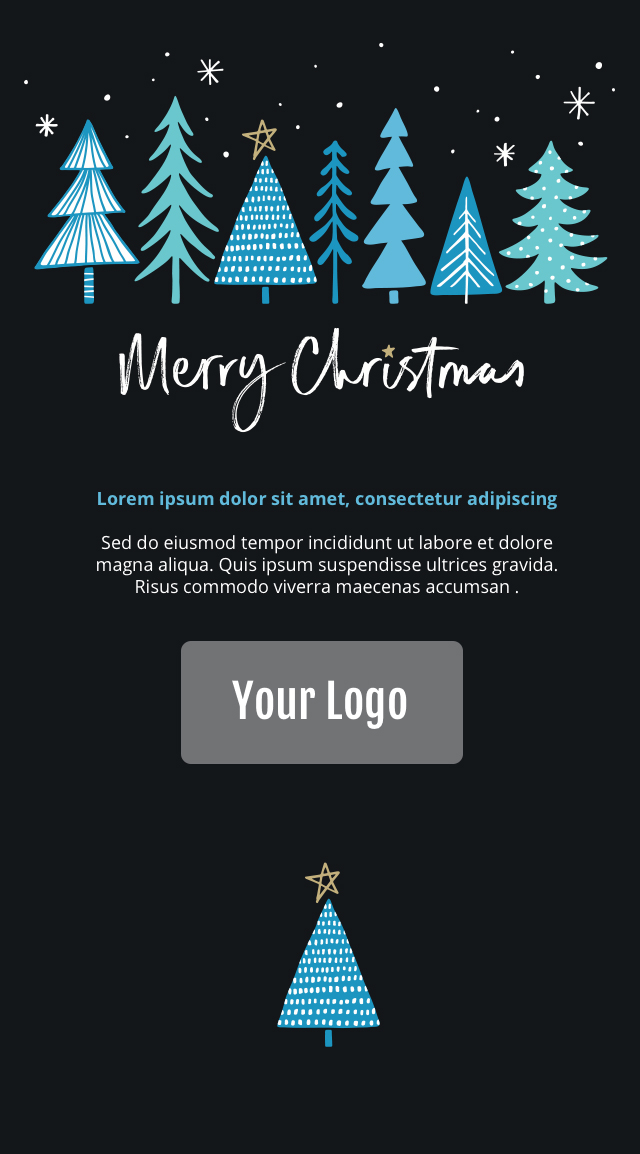 Christmas Template 7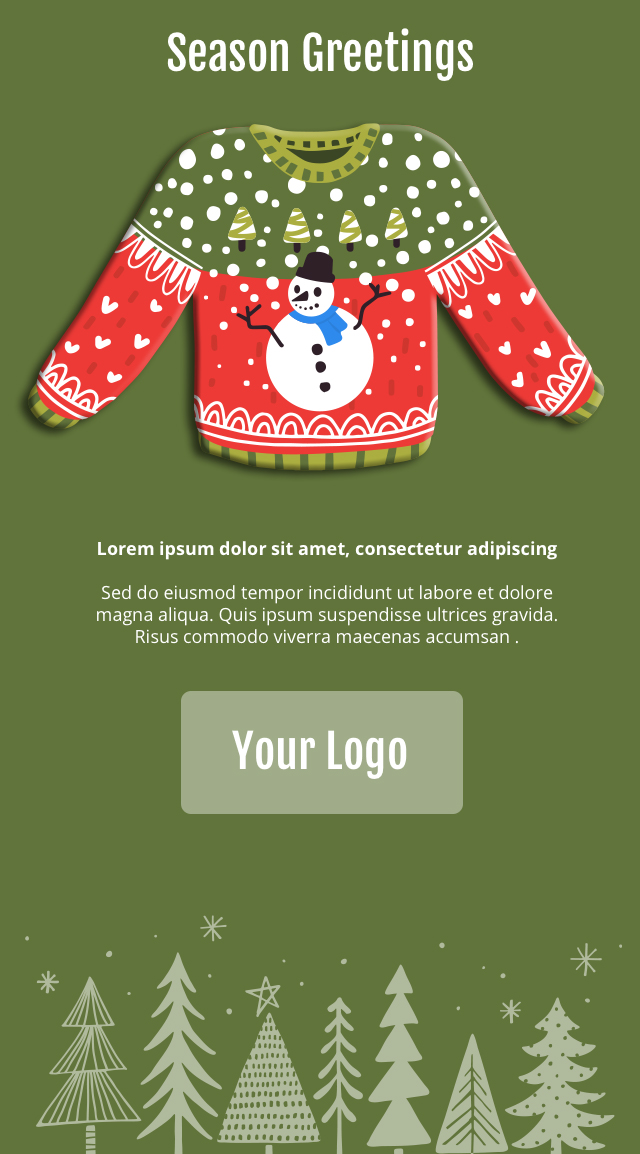 Christmas Template 2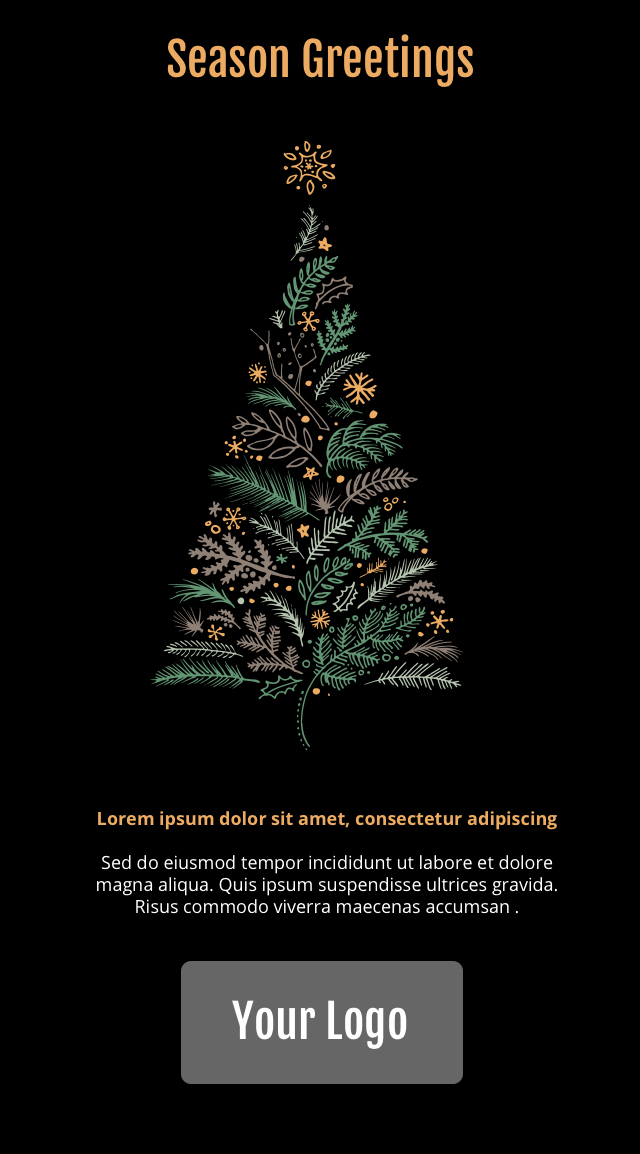 Christmas Template 5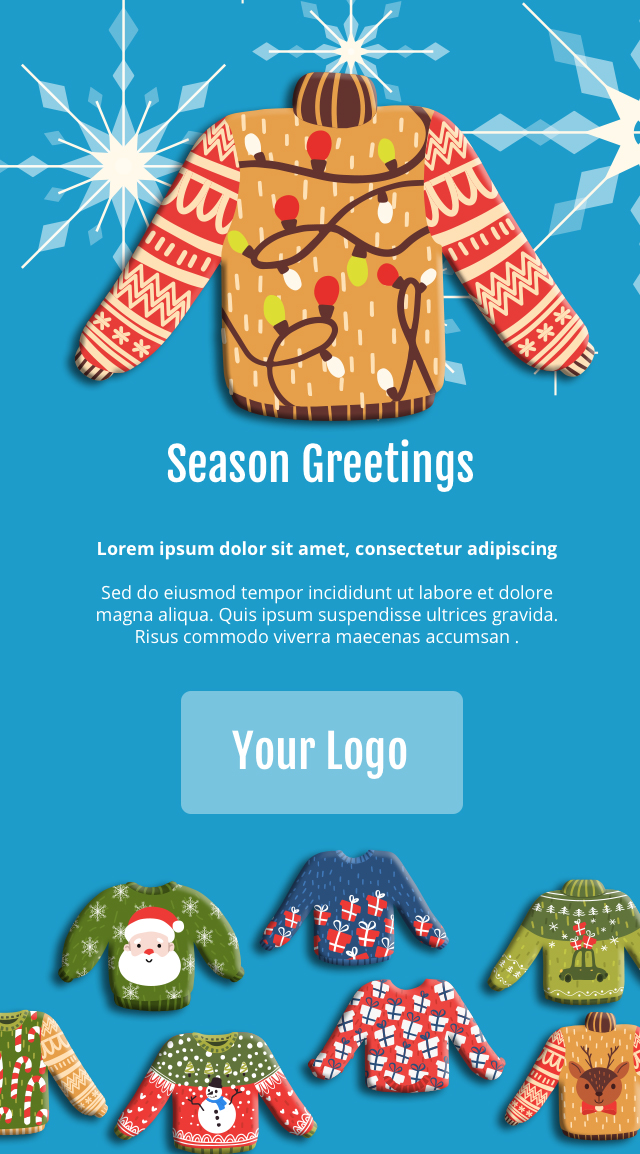 Christmas Template 8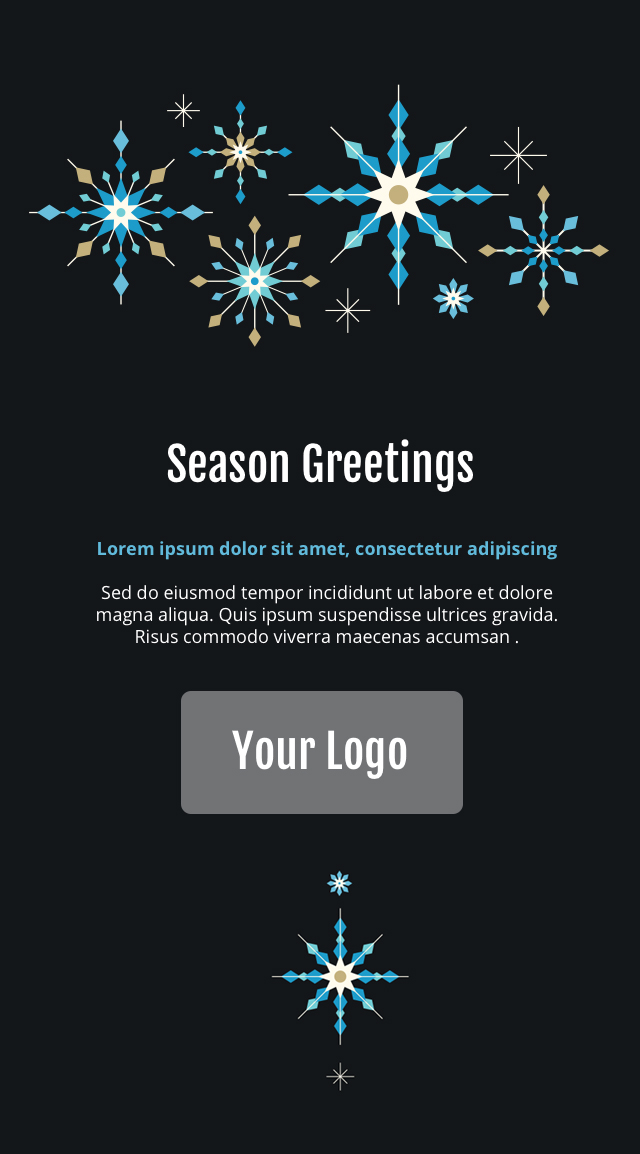 Christmas Template 3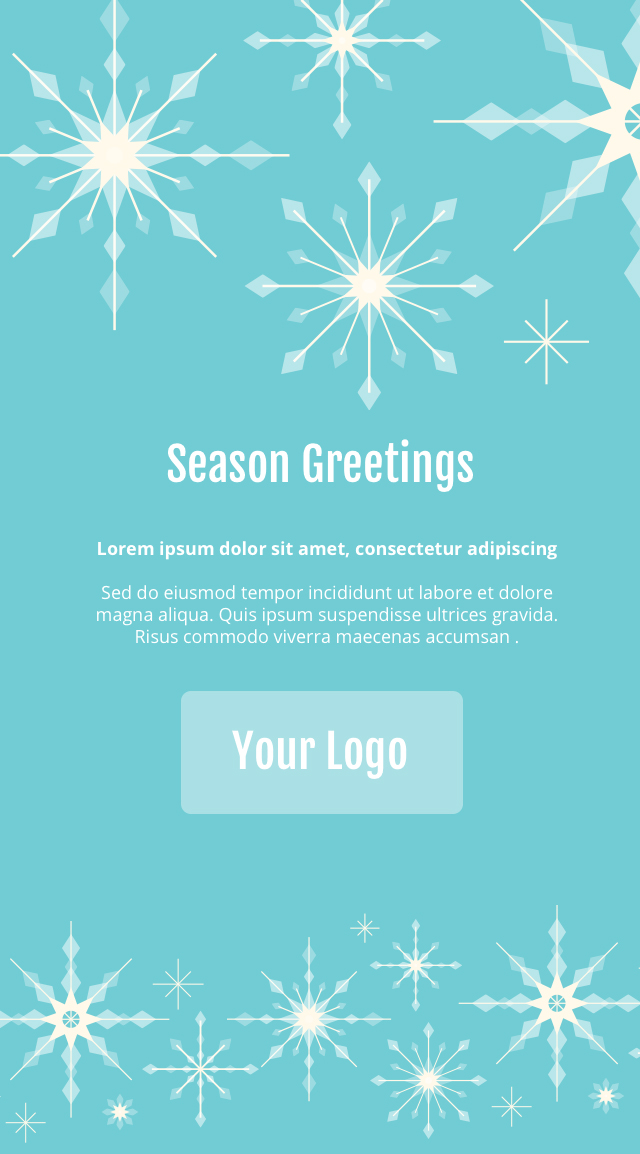 Christmas Template 6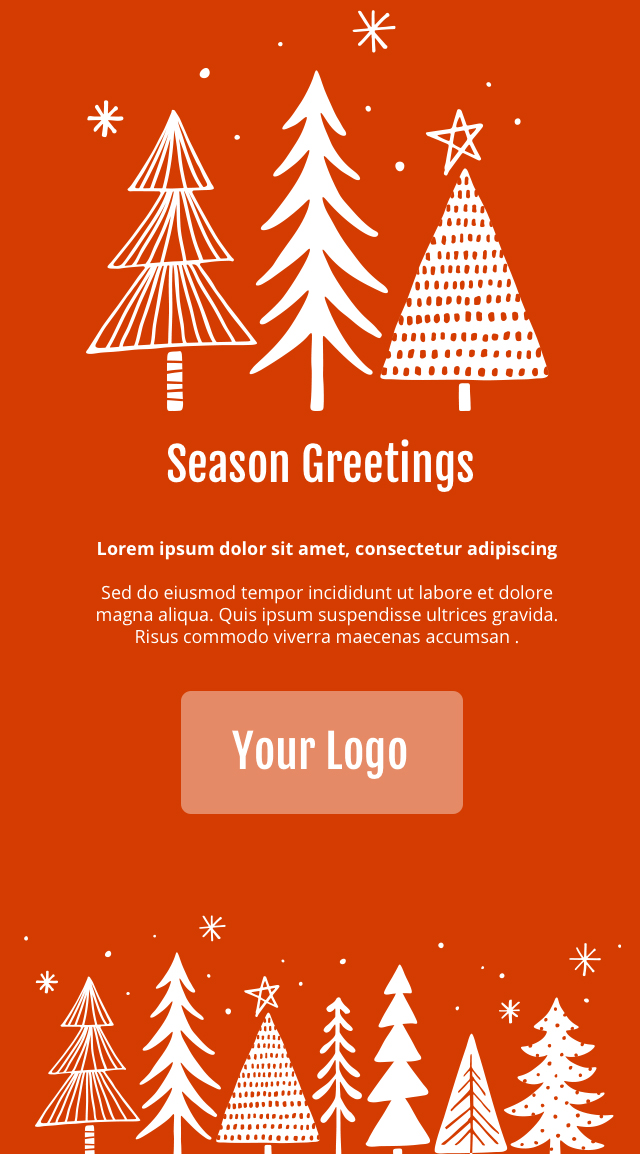 Christmas Template 9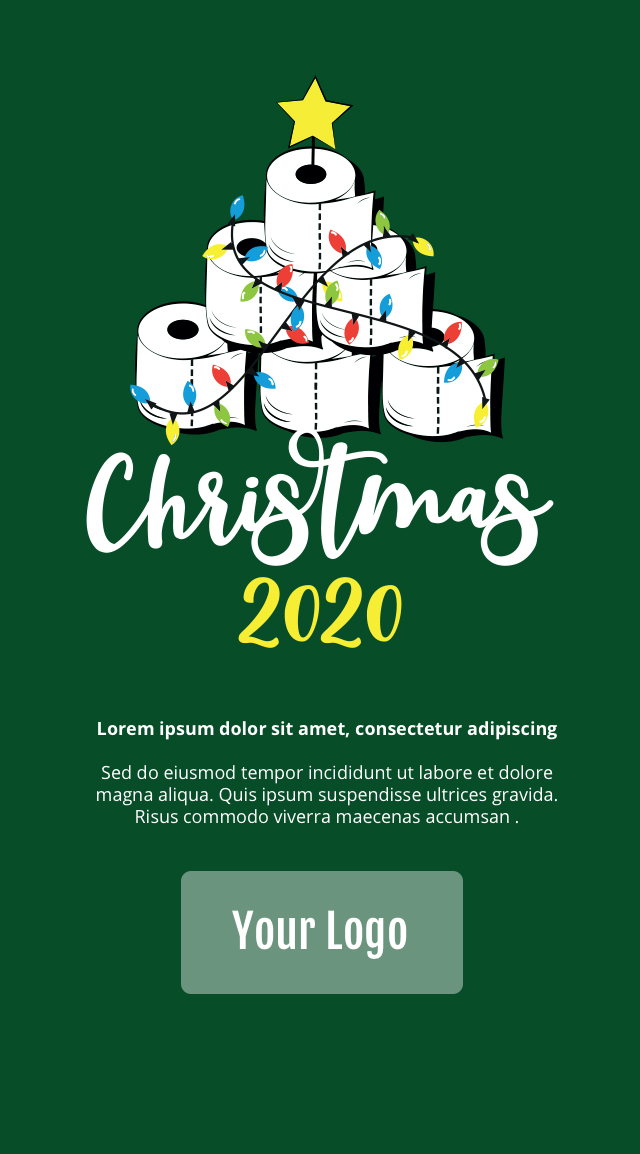 Bespoke Christmas Templates
Want something a bit extra special?
Our elves are already creating bespoke Christmas email templates in the Smart Messenger workshop. If you would like an extra special template speak to one of the team and commission a bespoke template for your Christmas greetings this year.
Add snowflakes, sparkles & Christmas Cheer
Our design team will create something for you that ticks all your boxes. We provide both static and animated designs so add some glitz to your logo or really go for it with a Christmas template that even Santa himself would be proud of. Whatever you need, we can deliver.