Choose Your Christmas Template!
Choose the template you would like from the selection below (you can have more than one). Then contact us on 01603 858250 or email daniel@101ltd.com with your selection and we will add your template/s to your Smart Messenger Email Marketing account.
 
Smart Messenger is a UK based Email Marketing Service starts from just £10 per month, so if you are not a customer yet get in touch and claim your free Christmas Email Template.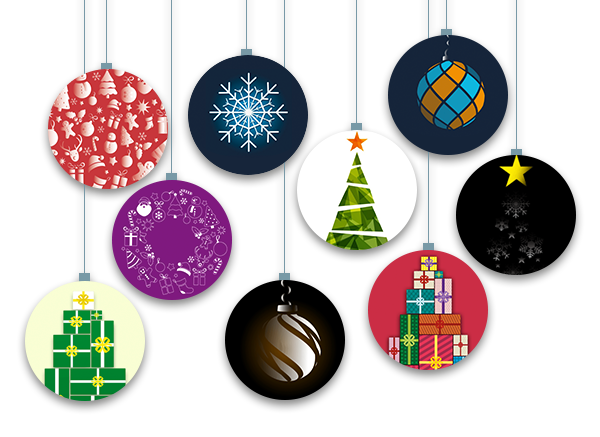 Christmas Template 1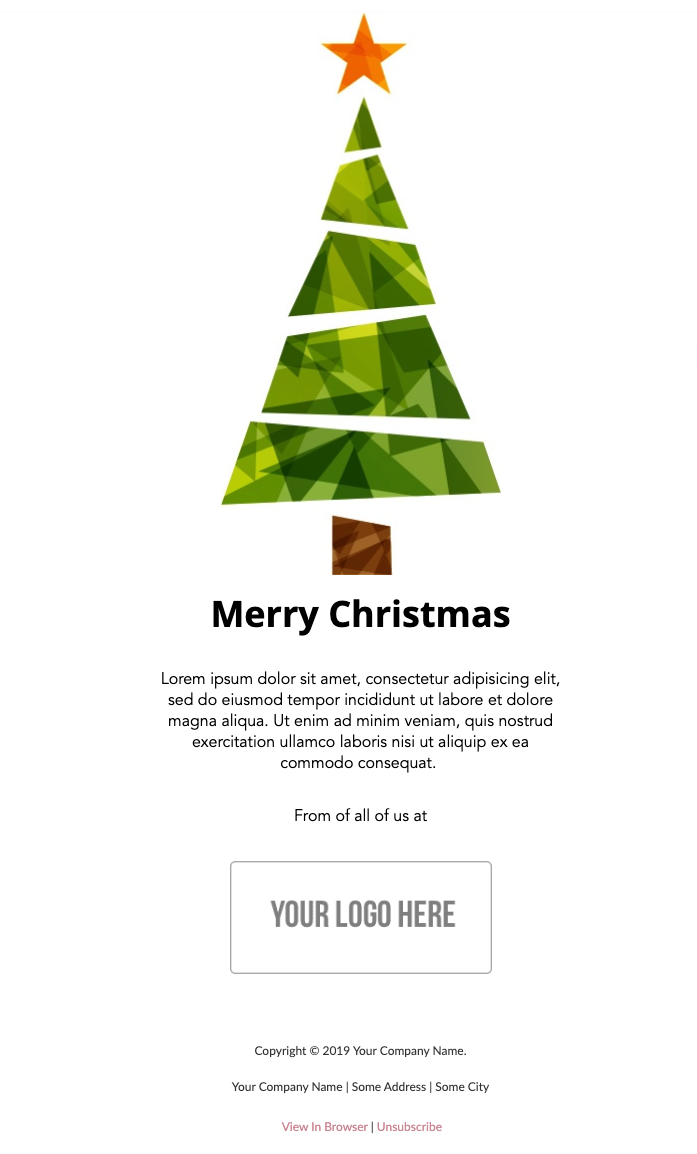 Christmas Template 4Christmas Template 2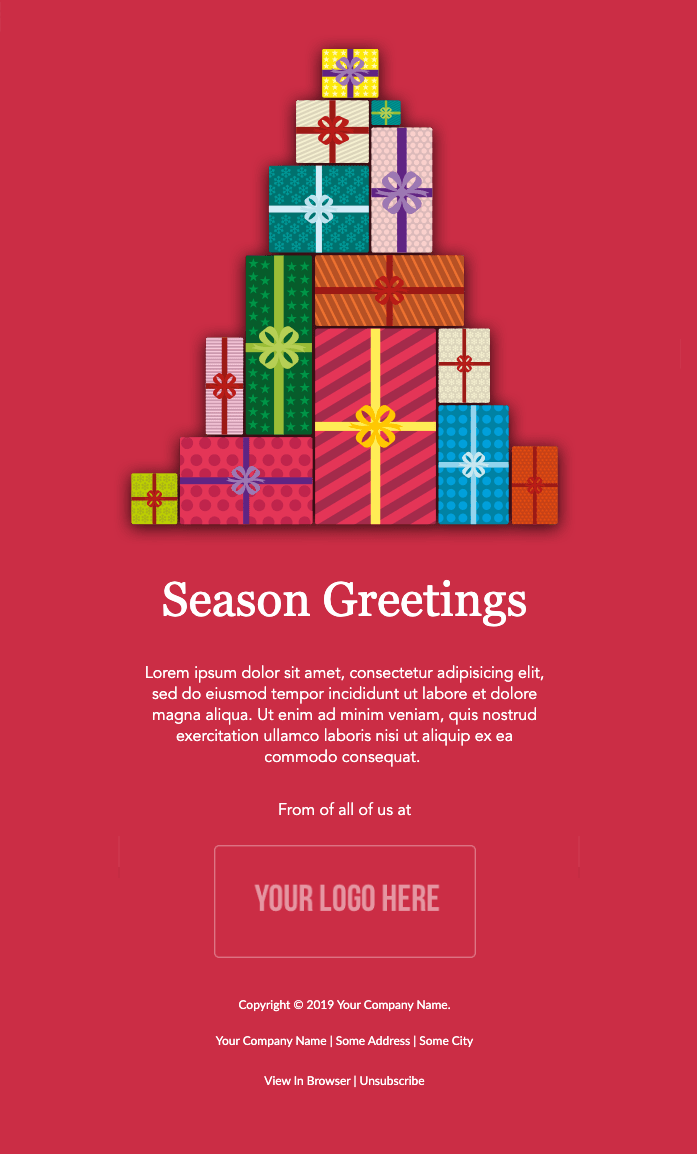 Christmas Template 7Christmas Template 3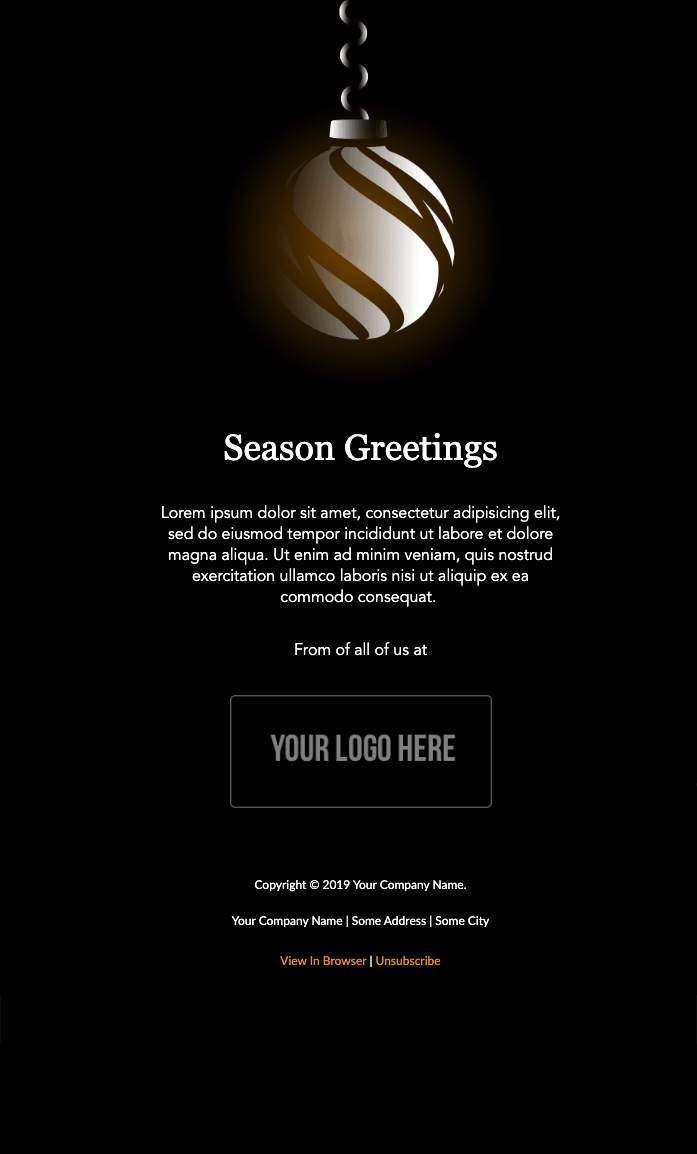 Christmas Template 2Christmas Template 5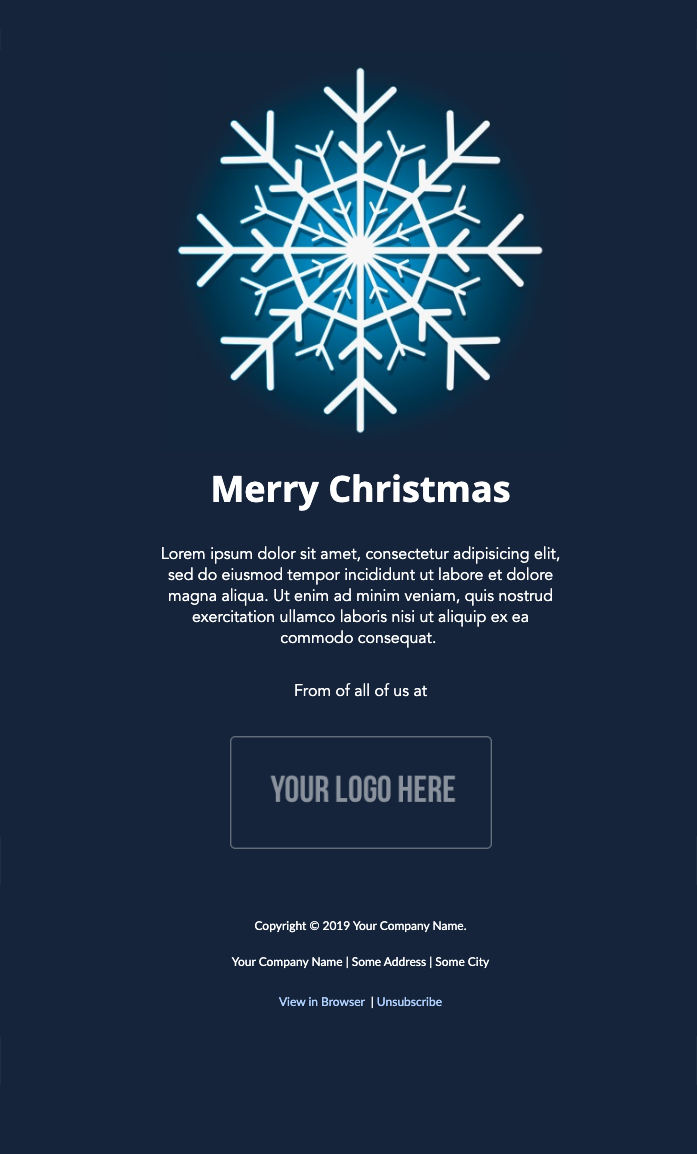 Christmas Template 5Christmas Template 6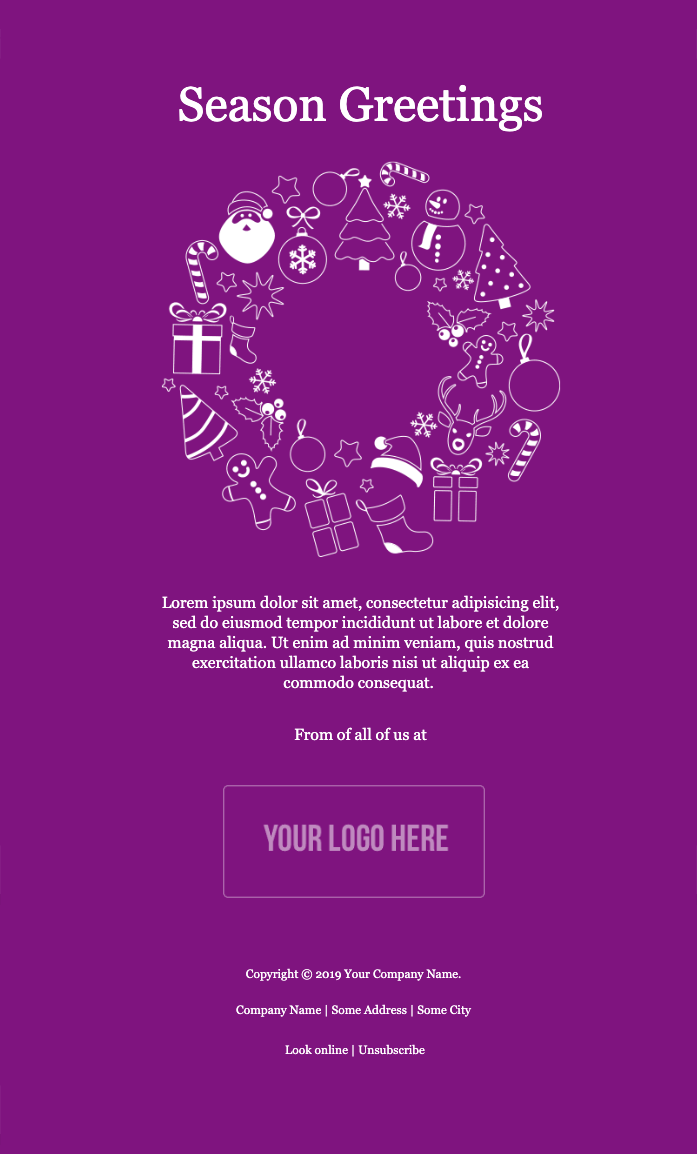 Christmas Template 8Christmas Template 7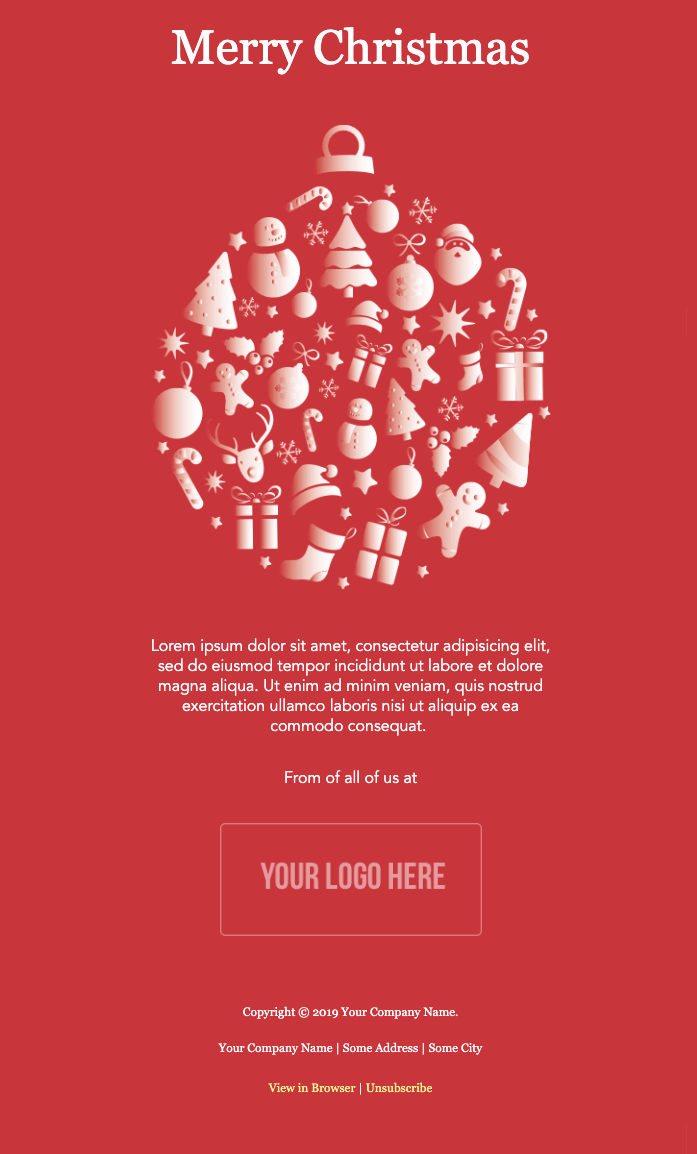 Christmas Template 3Christmas Template 9
Christmas Template 6Christmas Template 10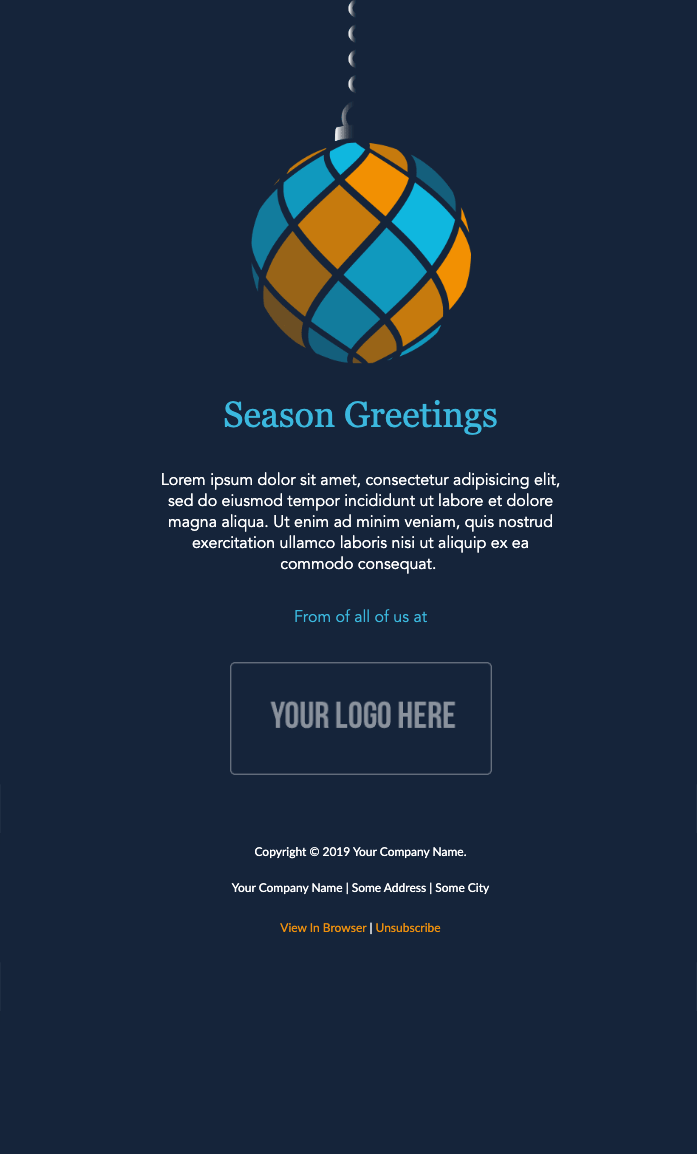 Christmas Template 9Christmas Template 11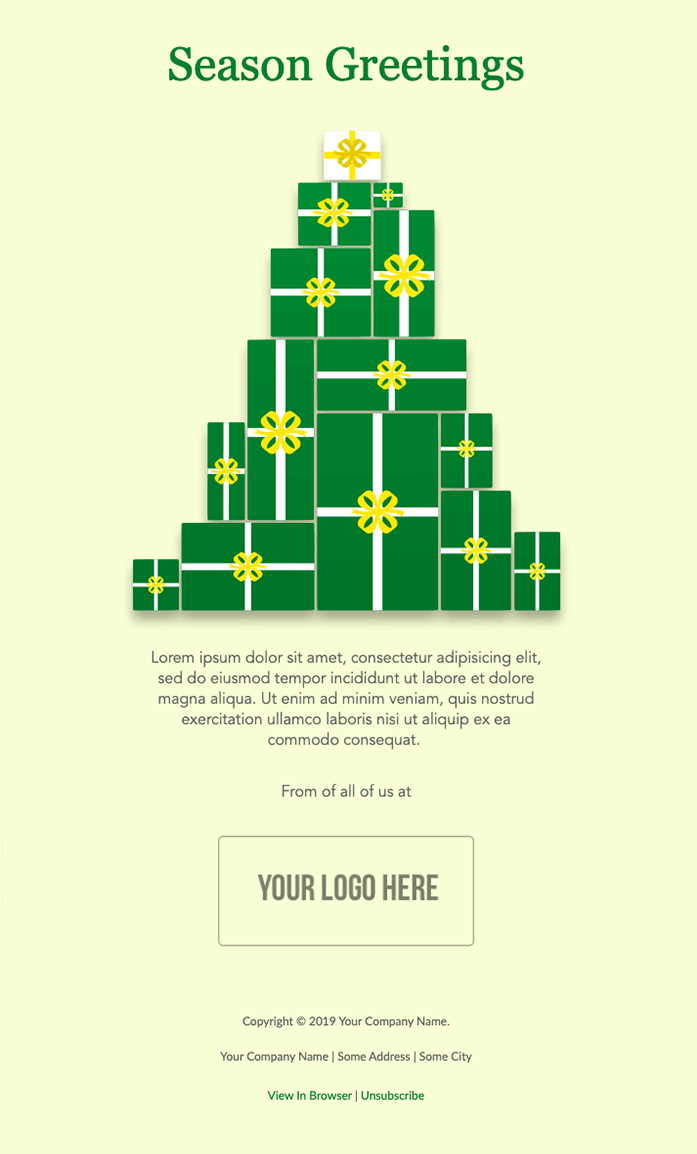 The Christmas period is a key one for us in tourism and 101 allows us to target our holidaymakers with a specific, relevant and automated message, leading to better open and conversion rates."
Tom Ellis, Director of Norfolk Country Cottages.