Managed Christmas Campaigns
Let us take all the strain for you. Simply send us your content and contact list. We will create a beautiful Christmas campaign for you to be proud of, and send it to your contacts.
Just call us on 01603 858250 to discuss our managed service or email daniel@101ltd.com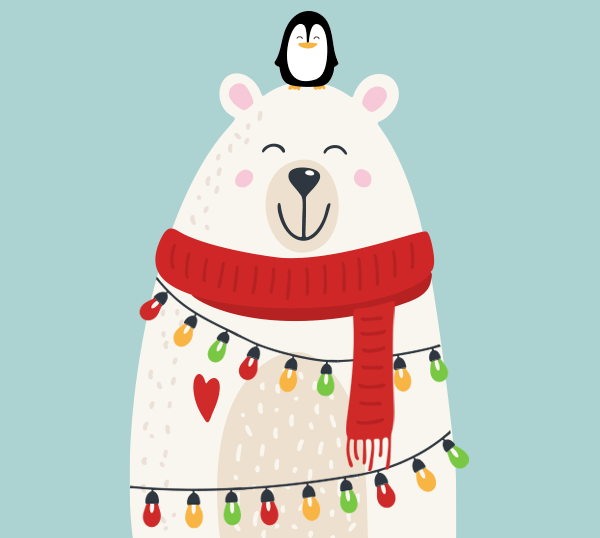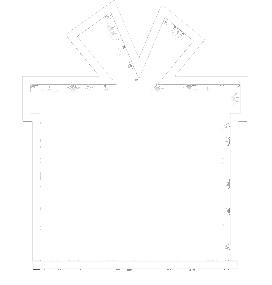 Bespoke Christmas Templates
Our Elves are busy creating bespoke Christmas email templates for our customers. Whether you want to add a bit of snow or sparkle to your logo or go out and have a really christmassy template, give us a call and we will be happy to help. 
Call or email Daniel for more details
01603 858250 daniel@101ltd.com
Free Christmas Email Templates
The ones you have all been waiting for! Our 2020 Free Christmas Email Templates. Just let us know which template you would like (you can have more than one if you like) and we will pop in your Smart Messenger account you to personalise. 


Free Christmas Email Templates