If you feel that you haven't got time to create and send your own email marketing campaigns Let us take the strain do it for you!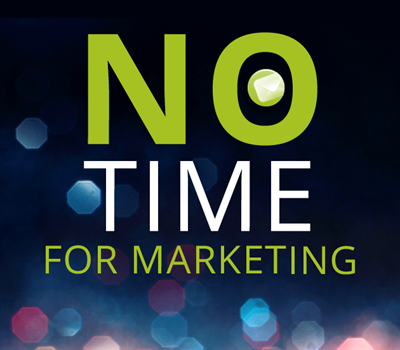 Whether you do not have enough time full stop or if you just have busy periods where you need some extra support, Smart Messenger is here to help! 
Just send us your content and data. We will design, produce and test your campaign ready for you to approve. We will then send your campaign to your contacts and you will receive a full report.
We charge just £149+vat per campaign!
Get in touch with our creative team today to discuss your requirements.
If you want to run your own email marketing campaigns, Smart Messenger is a fully featured, UK based email marketing service that costs less that you may think.
Take a look at our post 'How much does Email Marketing cost?'
Ready to kickstart your marketing or inspired to explore what else you could achieve?
Our expert team are ready to help you achieve your goals – and get great results. Ask a question, book a demo or get an expert perspective today.
Thank You!
We're sending your message.
Thank you!
Your message has been sent.
Sorry!
There's been a problem, please try again later.