Need help with email marketing? Get a free 20-minute consultation from Smart Messenger. No obligation, just expert advice.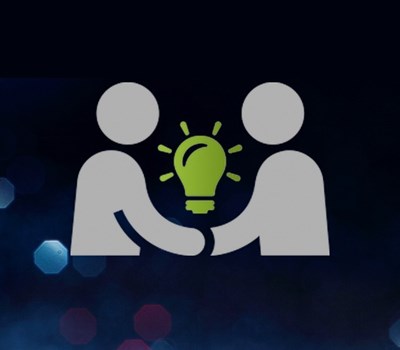 Smart Messenger, the UK email marketing company with over two decades of experience, is excited to offer a special opportunity to marketers and business owners. To celebrate our 20th anniversary, we're providing free 20-minute, 1:1 email marketing consultancy sessions this April.
We understand that email marketing can be challenging at times and that many companies struggle to use it effectively. As email marketing experts, we're passionate about helping businesses make the most of their email campaigns. Our team has vast experience in email marketing, and we're eager to share our insights with you.
Expert Advice
This is a fantastic opportunity for businesses and marketers to get expert advice on email marketing and how to enhance their campaigns. Whether you're a beginner or a seasoned email marketer, Smart Messenger's team of experts is here to help you. You can use this opportunity to ask for feedback on your existing email campaigns, get help with starting your email marketing journey, receive data protection guidance or anything else related to email marketing.
At Smart Messenger, we provide professional, full-featured email marketing plans and personalised support. We use our expertise to help clients develop and implement targeted campaigns that drive engagement, increase conversions, and boost revenue. We've helped hundreds of companies across various industries achieve their email marketing goals, and we can help you too.
Available To All
Our free email marketing consultancy sessions are available to all, regardless of whether you're a current client or not. There are no strings attached: our goal is simply to share some of the knowledge and expertise we've gained over the past two decades to help you succeed with your email marketing.
To schedule your free 20-minute, 1:1 email marketing consultancy session, simply call us on 01603 858250 or contact us through the form below. Don't miss this opportunity to tap into our vast email marketing expertise and take your campaigns to the next level!
Ready to kickstart your marketing or inspired to explore what else you could achieve?
Our expert team are ready to help you achieve your goals – and get great results. Ask a question, book a demo or get an expert perspective today.
Thank You!
We're sending your message.
Thank you!
Your message has been sent.
Sorry!
There's been a problem, please try again later.