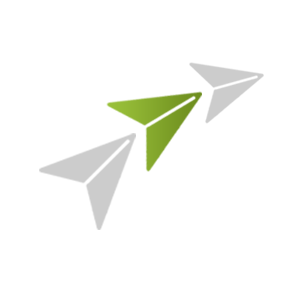 UK Email Marketing For Every Business
You'll find a solution, no matter how many emails you need to send
Smart Messenger offers a terrific email marketing solution for businesses of all sizes. It doesn't matter if you're delivering to a small, targeted list, or if you're running campaigns with thousands or even millions of recipients. Not only will you find what you need on the platform, but you can also rely on support and advice at every level.
Starting small or thinking big? We'll help you make it work
If you are new to email marketing, your dedicated account manager can guide you through the process, and help you avoid pitfalls. Already a pro email marketeer looking to talk strategy? We're here to discuss your needs and give you bespoke advice to help you achieve your objectives. Our friendly team of experts are an invaluable resource for every client.
All The Features You'll Need
Our drag-and-drop editor makes it easy to create compelling campaigns
When you log into the Smart Messenger platform, you'll find a host of great features that are easy to navigate. Our drag-and-drop editor helps you create professional campaigns that look great, plus you can use personalisation tools to speak directly to recipients. Use powerful segmentation and targeting tools to direct your emails to different sections of your list.
Detailed analytics to inform your choices
Use the insights in your data to inform your future campaigns. You can split-test campaigns for both opens and interaction, set up auto-responders, triggered campaigns and create your own data collection forms. Smart Messenger's detailed reporting allows you to drill down into the data to understand what works and shape your marketing accordingly.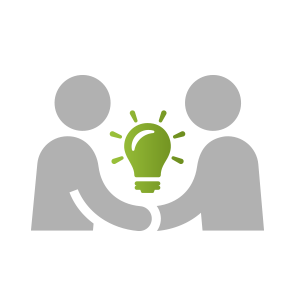 Unlimited Support & Advice
You'll never be charged for our help
The Smart Messenger platform is designed to be user-friendly and easy to navigate. However, if you ever get stuck, you can rely on our 'Just Call Us' support. There's no slogging through 'Help Forums' or negotiating with chatbots here. Pick up the phone or email us and you'll get through to a friendly expert who is happy to help straight away.
We want to learn about your business
When you sign up, you'll be given a dedicated account manager to look after you. They'll get to know you and your business so they can provide bespoke advice and help you achieve your goals. By giving you first-class support and personalised guidance, we hope to win your long-term business.